Nexterus offers a full line of services to manage your supply chain needs. We call it our toolbelt which Nexterus utilizes to effectively manage all facets of freight transportation. These tools include:
Less than truckload (LTL)
Truckload (TL)
Small Package/Contract Engineering (express, air and ground)
International (import, export, Customs clearance) – Nexterus NVOCC Rules
Transportation Management Software (TMS)
Warehousing (raw materials, inventory, freight in transit)
Network Optimization (most direct, efficient shipping methods, location planning)
Customer Support Services (24/7/365 monitoring, dedicated support team)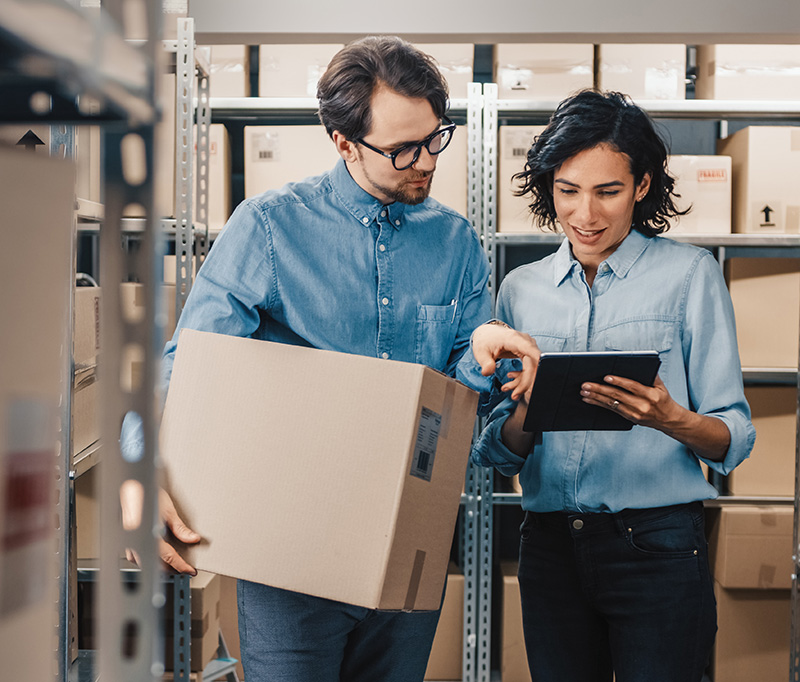 US Domestic Transportation
(LTL/TL/Small Package/Air)
Nexterus is one of America's oldest property broker license holders. You benefit from our decades of experience and long-term partnerships with qualified transportation providers.  We engage the most cost-effective and reliable provider creating the perfect solution.
Whether the need is dock-to-dock LTL, retail transportation, temperature-controlled/frozen freight, dry-van or flatbed, Nexterus has the experience you can depend on.
International Transportation
(Import/Export - Ocean/Air/Customs Clearance)
Nexterus' International team, including multiple licensed Customs brokers, analyzes each product line, shipment configuration and shipment lane to book shipments with qualified, cost effective and efficient carrier providers. Nexterus arranges all shipment details for client import and export needs. We manage all freight forwarding, Customs clearance, government compliance advice and shipment tracking requirements. Nexterus possesses a global network in every developed country of the world and arranges daily logistics between countries outside of the U.S.
Transportation Management Software
Nexterus provides clients with access to Fusion Center, our global TMS. This proprietary software enables clients to harness the power of their supply chain data by eliminating manual processes and delivering customized reports. Benefits include rate quotes, 60+ standard reports, e-dispatch, bill of lading creation, shipping label creation, status tracking, management of cargo claims, freight bill audit, payment processing and automated billing.
Warehousing & Optimization
(Network, Inventory, Freight)
Using powerful business intelligence software and analytical tools, Nexterus helps clients eliminate risk and guesswork in supply chain planning. Want to know the precise latitude and longitude for the ideal location of your next distribution center? Or how large it should be? How about the appropriate inventory and transportation strategies? We model multiple scenarios to give you a crystal ball to your growth strategy.
Nexterus provides the best combination of people and technology. We actually help manage your freight through a 24/7/365 customer care team. 
Each client is assigned a dedicated strategic account manager as their point of contact to resolve any problems that arise. Nexterus performs all administrative services including a three-level audit on each freight bill and pays all transportation invoices timely on behalf of clients.
Our teams also handle any loss/damage claims, providing single-source reporting and management of the entire supply chain.