Nexterus is committed to supporting local non-profit organizations and charitable causes by encouraging members of our team to volunteer throughout the year.
We believe it is important to give back to the community we call our own. Check out our Facebook page to learn more about our efforts, and see photos of us in action!
Each year, our employees submit nominations for an adopted charity.  A vote of employees determines the charity selected.  We are pleased to announce that our adopted charity for 2023 is Building Bridges for Brianna.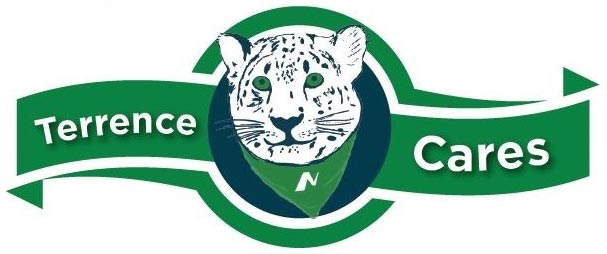 Nexterians are encouraged to take part in our "Terrence Cares" program by contributing their time and talent to local organizations with missions, visions and goals that are near and dear to their hearts.
Members of our team track and report their volunteer hours, and are rewarded with commemorative prizes and social events as milestone goals are achieved.