With Nexterus, the possibilities are endless.
We are a full-service supply chain & logistics partner offering customized solutions for your business. Whether you are a $2 million or $2 billion company, we can help you harness the potential of supply chain technology for your long-term success.
Together, we'll take the next steps to create your powerful presence in the marketplace.
Since 1946, Nexterus has been the leader in the supply chain & logistics sector.
We remain today, a fourth-generation family-owned and operated organization that values above all else, relationships and customer service. Our business was built through long-term relationships.
Whether it's global, national or regional, we know the heavy hitters in transportation. Our working relationships with LTL, truckload, air, ocean, and parcel companies span decades. The Nexterus team creates innovative supply chain strategies that are forward-thinking.
We have the network and the experience to get results.
Our client satisfaction speaks for itself.
Our average client relationship is 15 years. Nexterus has created the "perfect storm" by emphasizing equal parts technology, logistics, and personal service.
Our customers stay with us because we provide personalized, high-touch relationships, along with innovative technology freeing you to do your job while we do ours.
We take pride in
your

results.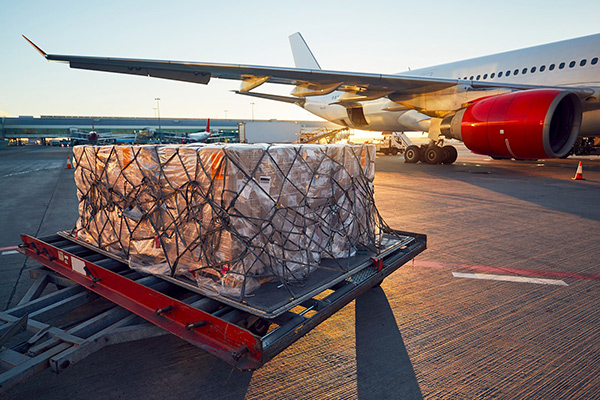 Support & Advisory Services
Nexterus strives to be your supply chain and logistics expert. In this fast-paced world, you need a trusted advisor and partner to guide your company's supply chain. Our team is experienced in creating cost-effective, results-oriented solutions.
Once we earn your business, we learn your business inside and out. We aren't satisfied with simply being a vendor who provides services. We want to be your partner and advocate.
Our advisory services include support in:
Our benefits extend beyond the obvious. With Nexterus deploying expert pre-audit and payment of all your freight bills, your team gains time while we take care of the details. Our advisors will use the valuable data from your freight activity to help you make  decisions, both tactical and strategic. Oh, and by the way, if something gets lost or damaged in transit, our loss and damage claims team has you covered!
Transportation Management
Leverage the technology, experience and relationships of Nexterus in the transportation industry. We can recommend the most appropriate and cost-effective route via air, rail, ground or sea.
We can offer strategic consulting on your new warehouse location, or we can handle complete warehouse management. Whatever the size of the job, we welcome the challenge.
Business Intelligence/Analysis
We put our researchers and analysts through rigorous training so they can gather data and apply it to your business. We know that it's not how much data you collect that matters, it's how you use it to change your business.
Are you ready to challenge the status quo? We're ready to help!